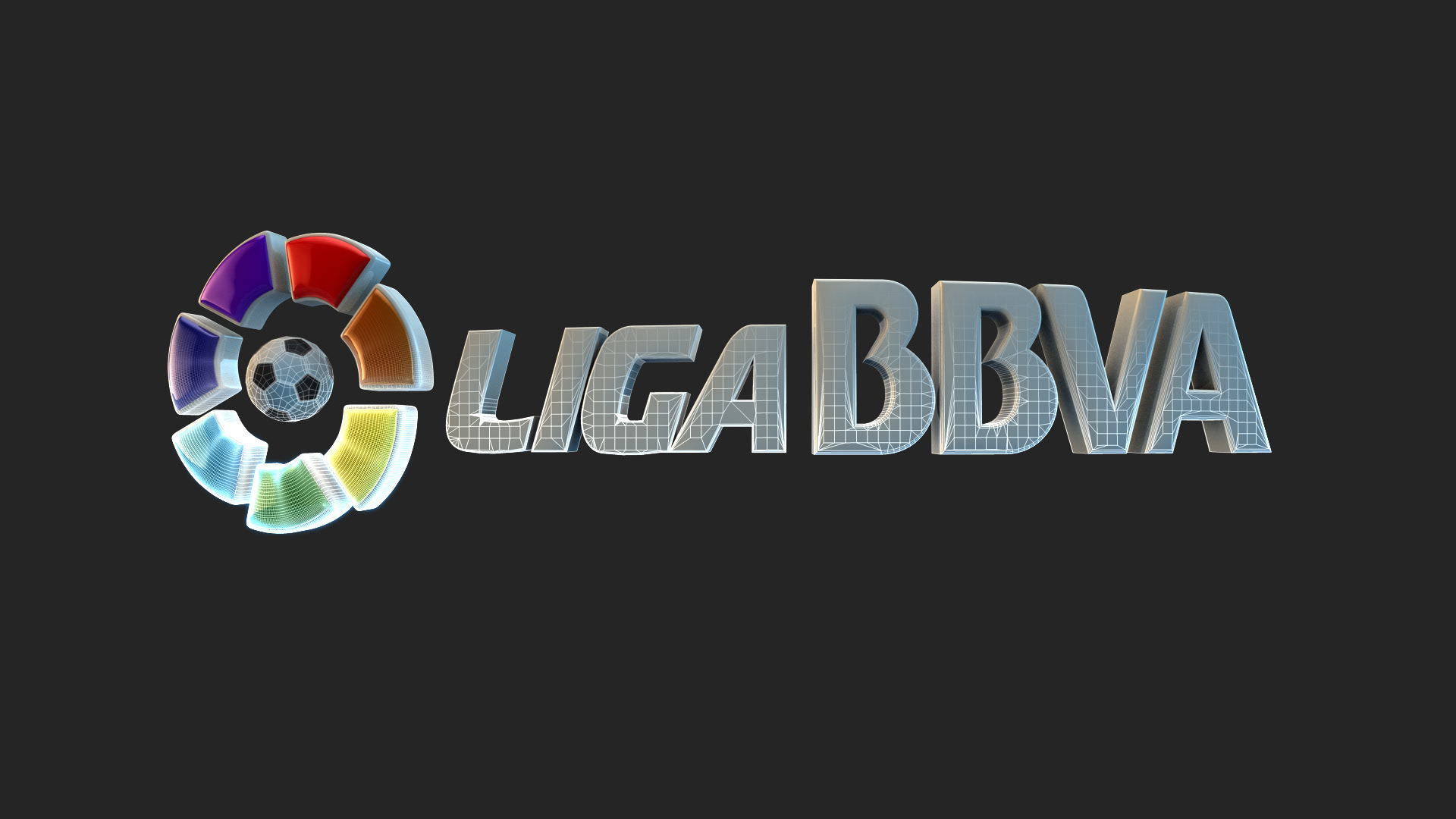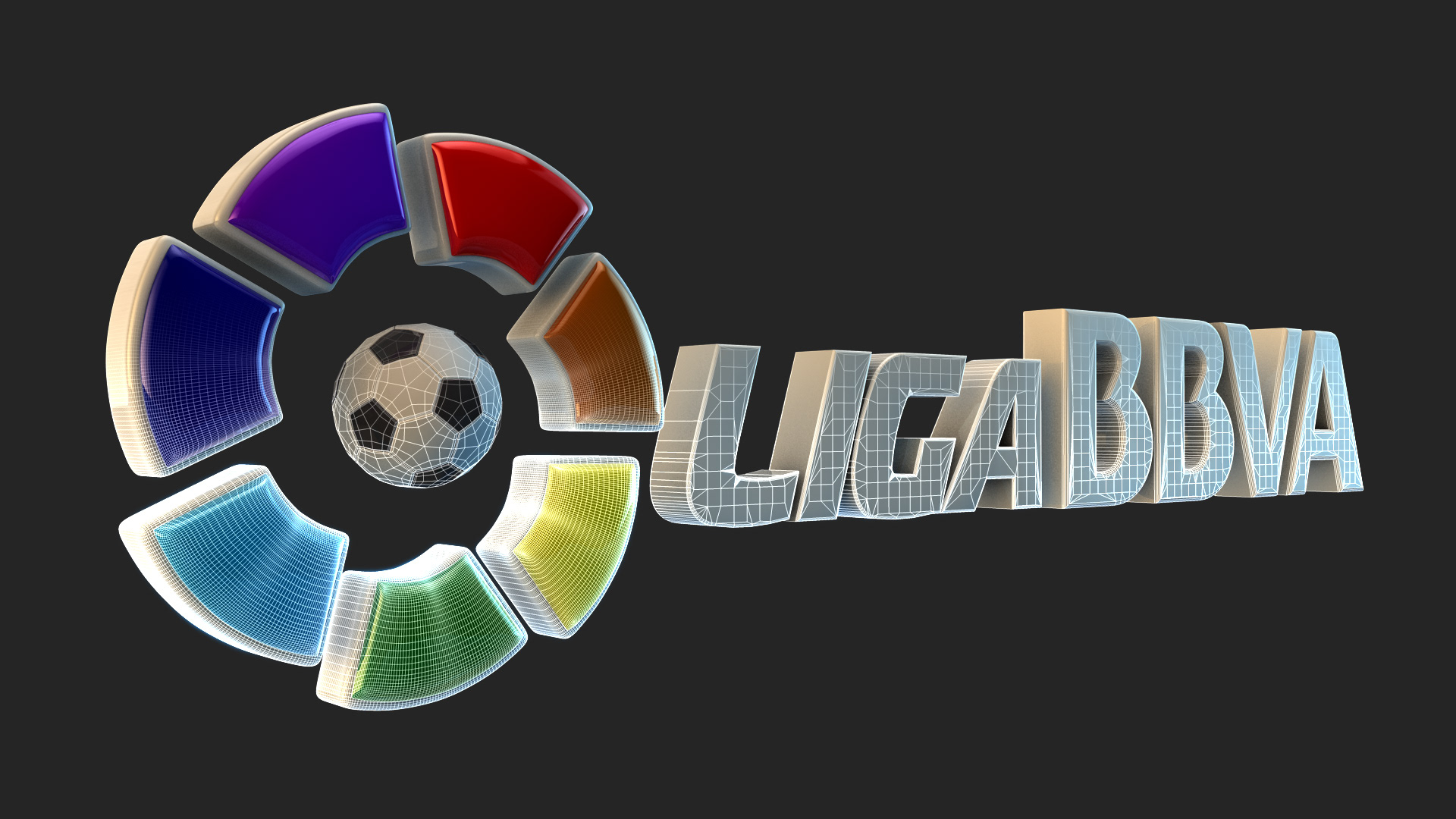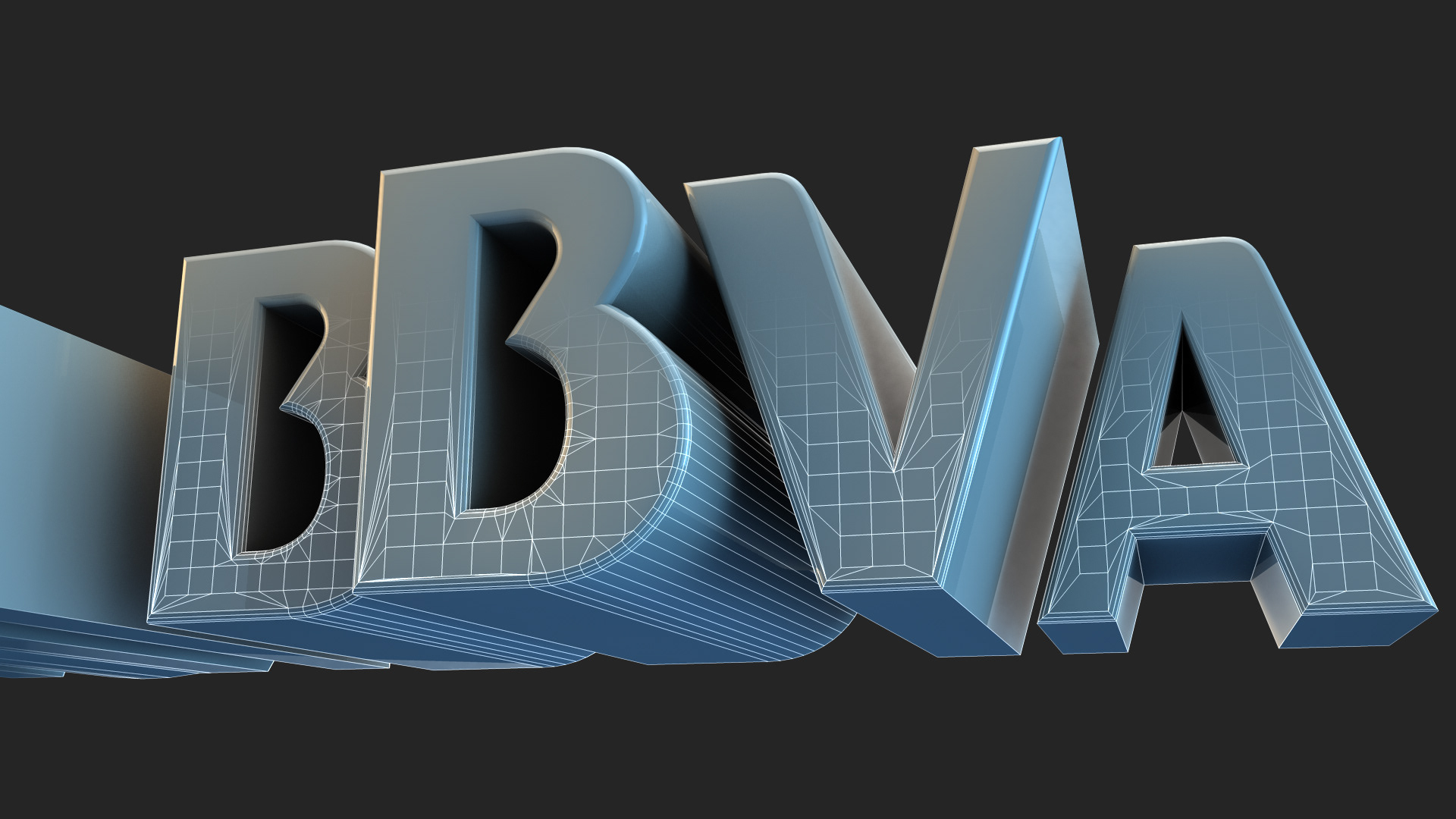 I had to do a replay wipe for the Liga BBVA live broadcast. The limitation was that the animation shouldn't last more than 30 frames, which is not a lot of time to make a complex animation. 
I uploaded this video to show the process I followed while working on this project. I started with a wipe from left to right, clearing the background image on the last frame. The animation was too fast and the client wanted to see his logo more time on screen, so i did the second proposal, trying to keep the BBVA word as much time as I could on screen. The feedback was that the animation was too agressive, so I tried to do something smoother, and finally the client was ok with it, though I had to make some changes to the "ring" and the soccer ball and add the stripes from the BBVA brand image.
All the job has been done in Mediapro, for GolTV.